Testimonial Videos from Real Patients
Watch Now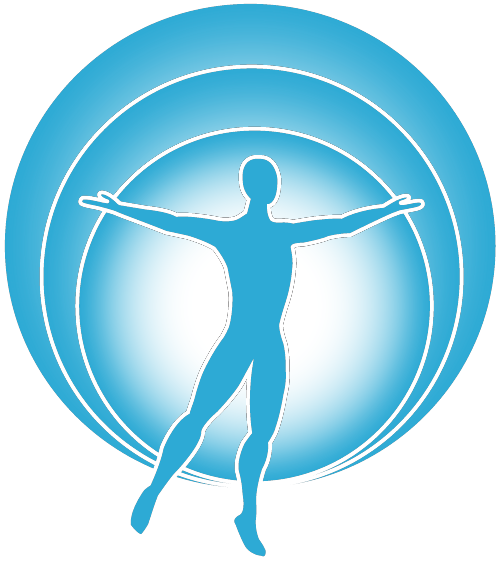 Welcome to Bothell Integrated Health
We have 15 talented, knowledgeable massage therapists on staff that are passionate about helping patients get out of pain.
Bothell's Most Trusted Medical Massage Clinic
Our Massage Patients live in Bothell, Kenmore, Woodinville, Millcreek, Kirkland, Brier, Lynnwood and the surrounding areas.
Be well and thrive
Medical Massage at Bothell Integrated Health is for the Whole Family.
Don't Let Trigger Points Hold You Back.
We Can Help You Hit The Reset Button And Defeat Habituated Tension.
Release Tension
We are specialists in the effective treatment of neck pain
Online Scheduling
You can now schedule online at your convenience.
(If you are an existing patient and have not yet scheduled online please call the clinic and we can give you access to your account.)
 (If you are new to our clinic you may set up your account by clicking the "schedule now" button and following the prompts.)
Schedule Now
Bothell Integrated Health-Quality Injury Treatment Since 1998
We Have Been treating Whiplash and other serious injuries for over 16 Years. Our cumulative experience is over 140 years.